Providing affordable advice
Finding the funding to make projects happen or just to maintain day to day services is always a challenge for not-for-profit organisations and charities. If you are under pressure to increase your income, whatever your size or budget, then Good Fundraising can help.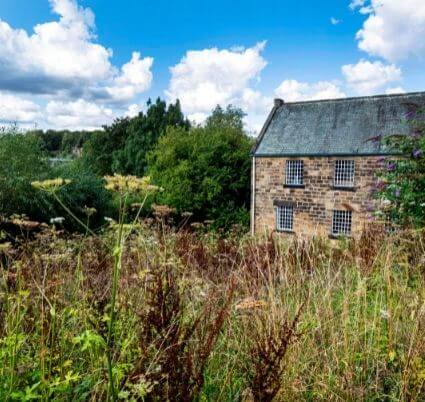 About Us
We are a friendly and approachable consultancy who can be flexible and responsive to your needs, using our knowledge of fundraising in various fields. Good Fundraising has a proven track record in capital appeals, corporate, community, major gift, trust and grants, legacy, events and social media. We are based in Yorkshire but support charities throughout the UK.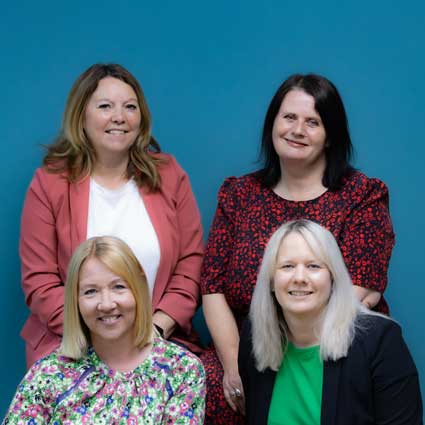 Looking for advice?
Then do get in touch, we are here to help and you can be sure of a warm welcome. We would love to chat about your projects and needs to help us put together a bespoke package of support, just for you. By working with us you will be guaranteed a professional, affordable and effective service benefitting from our extensive experience, whatever your size or budget.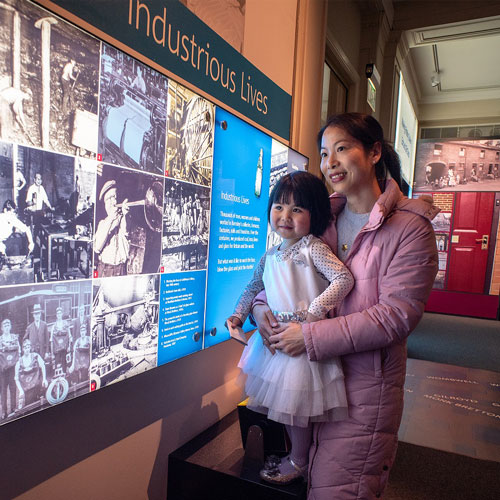 Take a look at our past projects
Over the years we have raised millions of pounds for good causes. We have experience of successfully raising funds in a wide variety of sectors for national, regional and local charities. Take a look!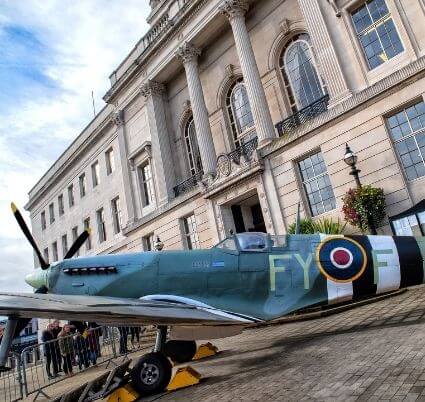 "I just wanted to say thank you for the workshop last Thursday. On discussion, we agreed we found it very useful to begin our journey into thinking of fundraising as a strategic activity. The prioritisation and next steps, along with the realism, was particularly helpful to us. Really useful insights and some good ideas to get us started also."
"In 2022, Good Fundraising Company worked closely with our whole team to review our fundraising potential as a museum service and at the individual site level. The process got colleagues involved in thinking this through, and the final report has provided us with a tremendously insightful and powerful case for change in how we approach fundraising. One major outcome has been the setting up of a development trust, part of a wider development plan born out of the review. I highly recommend Cath and the team at Good Fundraising Company – they were a joy to work with."
"Cath was great value for money; a true expert in her field and enabled us to look at our funding situation and future fundraising strategy through new eyes."
"Cath helped us raise substantial revenue for projects which have had a major impact on our organisation. She is professional, easy to deal with, and is extremely knowledgeable."
"On behalf of Better Lives - thank you for your time and expertise today, it really did focus our minds on why we are here and what we need to succeed. Our strategy is going to be concise, honest and fabulous!"
"Barnsley Museums and Heritage Trust have worked with Good Fundraising since 2017. With sound business planning and strategic direction, Good Fundraising has helped lay strong foundations to ensure the long-term sustainability and future growth of the Trust and has seen the funds raised for good causes increase from thousands to hundreds of thousands."
"Without Good Fundraising, Barnsley Museums and Heritage Trust would struggle to raise funds and wouldn't be good. The expertise, empathy and skills that Good Fundraising bring to the table will always ensure that the table will never be bare and that indeed the table will sometimes groan under the weight of the funds raised through Good Fundraising's' efforts."
"Good Fundraising has shown us the strengths our business has and how we can use them to reach our potential. Their advice on our project and business plan has been invaluable and we are looking forward to working more with them in the future."
"Cath is a very experienced, practical and professional fundraiser. She has transformed the culture of our organisation in making the 'ask' and is a pleasure to work with!"
"I can't thank you enough for your support, encouragement, patience, wisdom and insight. We are already benefiting from your input, not just by your creative solutions, but by your use-able strategic approach"
"The Management Committee of the Oulton Institute worked with Cath and successfully obtained grants from a number of different sources to supplement a major refurbishment project. Cath helped the Committee to complete the grant applications and also advised of other funding opportunities available. She was professional, thorough and knowledgeable, and helped understand the overall vision for the premises, building on her own experience as a Charity Trustee. We wouldn't hesitate to recommend and work with Cath again in the future."
"Working with Goodfundraising has helped us turn our small charity into a successful and integral part of the community. They have been instrumental in bringing our 70-year-old organisation up to today's expectations and standards. We have found them extremely professional and effective with extensive knowledge of the market and the details of funders' objectives."